University of Oregon in Portland currently has two library locations during the 2023/24 school year. The downtown location remains by appointment only for visiting researchers. Check the open hours for each location or contact us for more information. 
The northeast campus location now includes a Family Study & Children's Library space.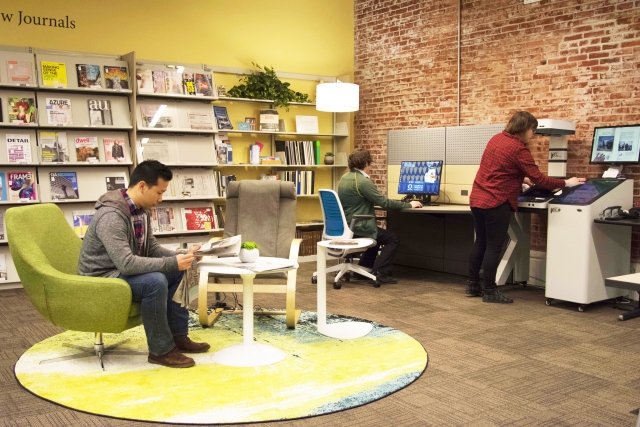 Get books, e-books, DVDs, journals, and more, from all over the world.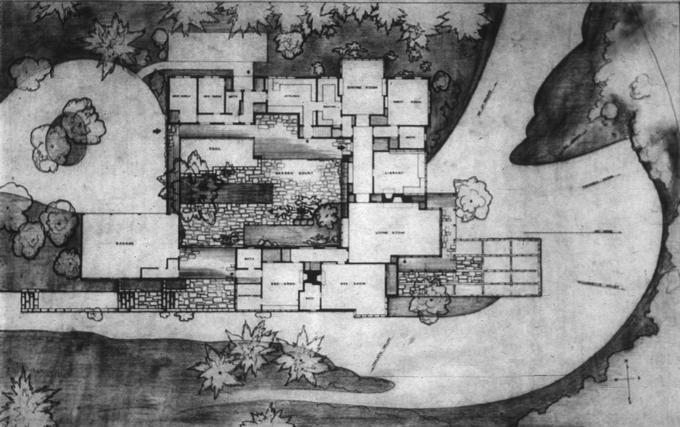 Explore the Digital Output Room, a high-tech imaging facility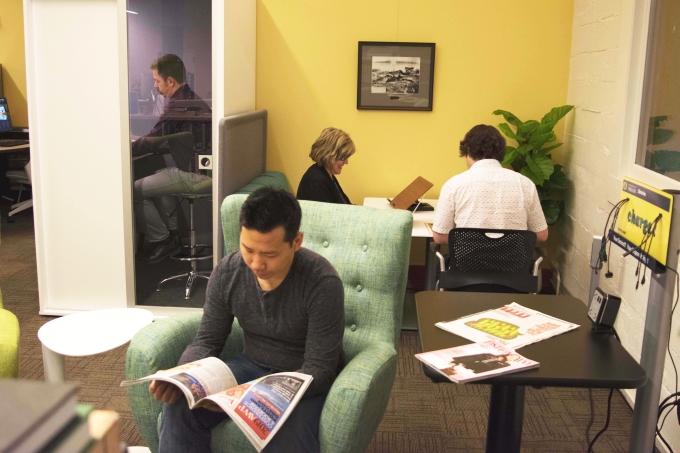 Reading room, study rooms, & classrooms. Find out more ...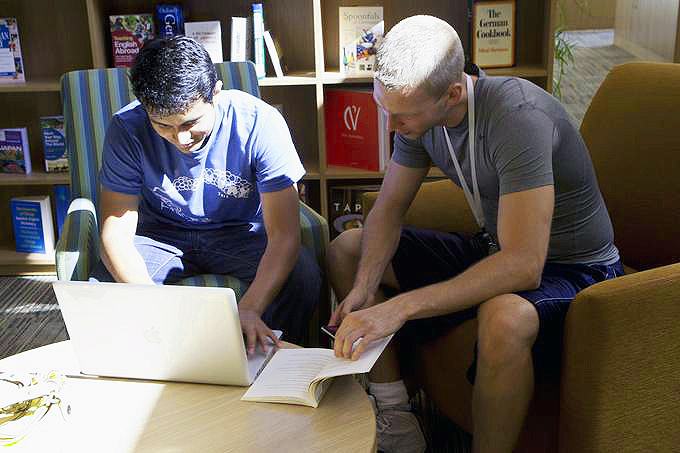 Library employees are available to assist with technology, research, and instruction.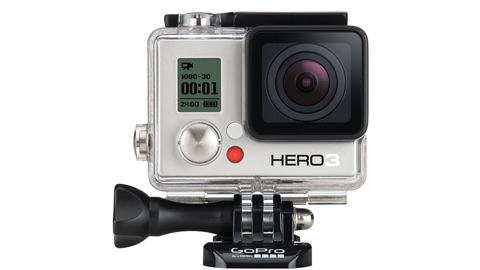 A small collection of digital devices is available. Find out more.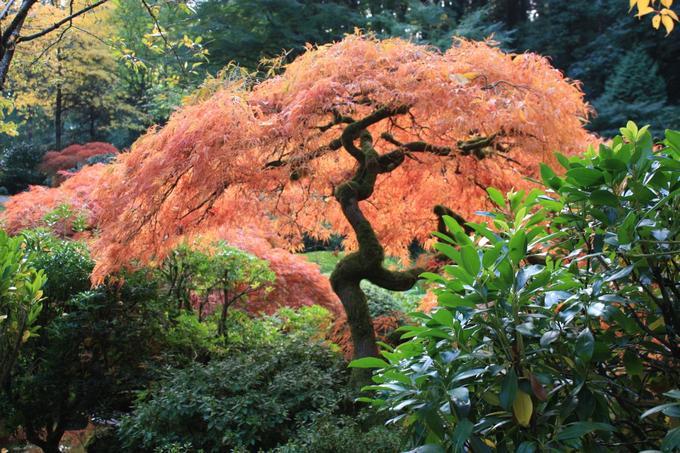 Access thousands of digital video, audio, images ...