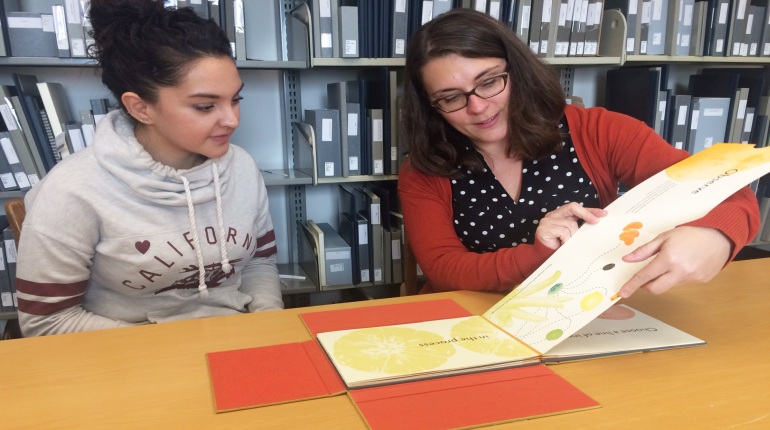 Research assistance and instruction in using information resources is provided by Design's subject specialists. Ask us!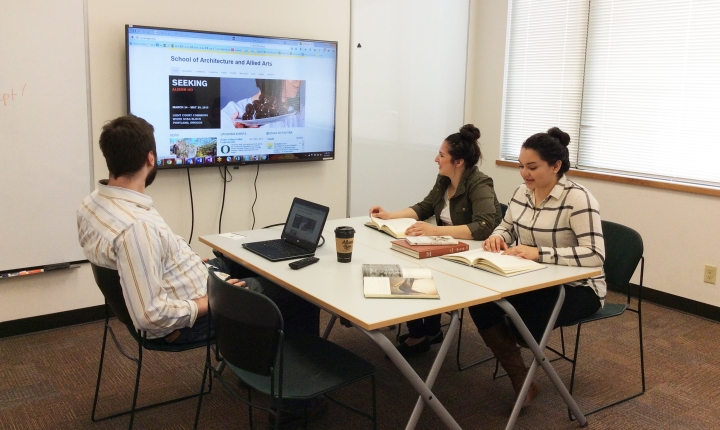 Spaces to study and collaborate. Software to facilitate research and design. Print, scan, copy. Find out more.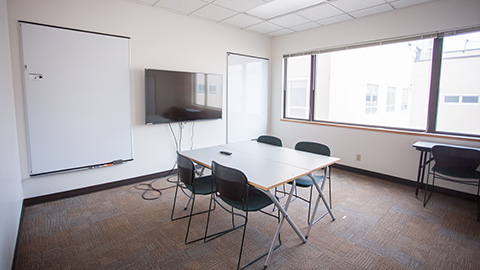 Important - need to add URL to content type after Rooms and Spaces content is migrated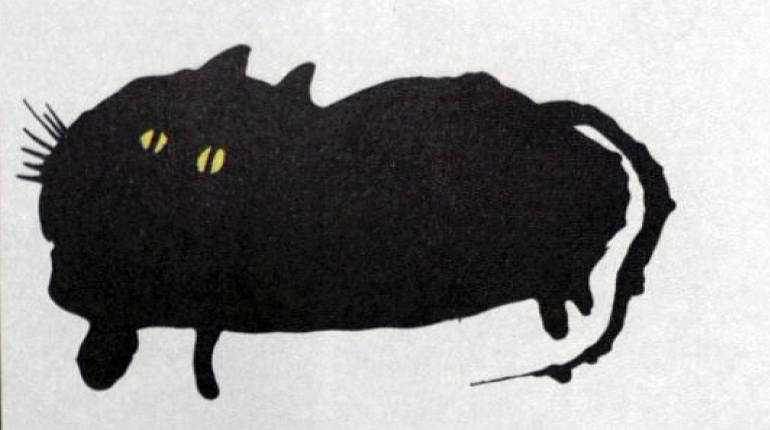 Rare books, artist's books, models, works of art. Explore the unique resources located in UO's Design Library.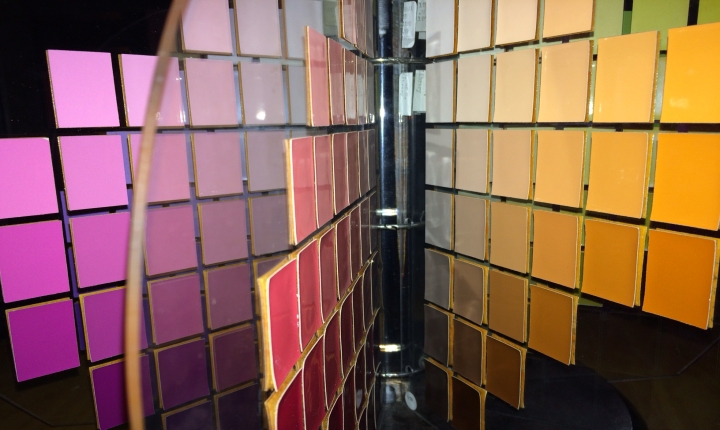 Changing exhibits feature the Design Library's unique collections. Learn more about the current exhibit.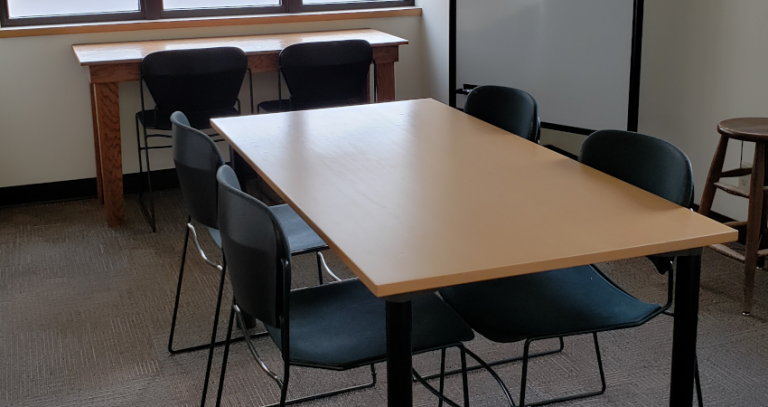 Important- need to add URL to content type after Rooms and Spaces content is migrated