Special Collections and University Archives News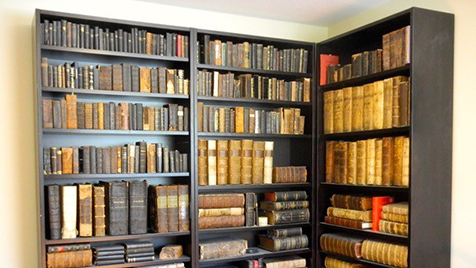 Major Collection of Historic, Rare Books Donated to UO Libraries
Gift from anonymous donors will significantly enrich UO's holdings of rare books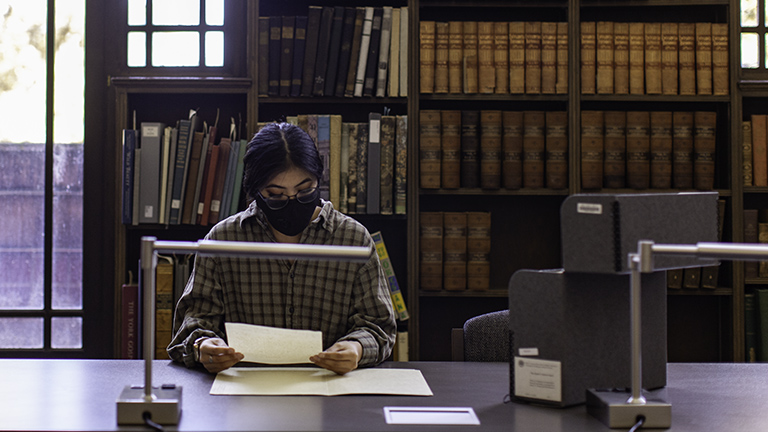 SCUA Offers User-friendly and Streamlined Discovery Tool for Individual Researchers
University of Oregon Special Collections & University Archives will now use ArchivesSpace as a new web-based collection management tool to increase visibility of collections.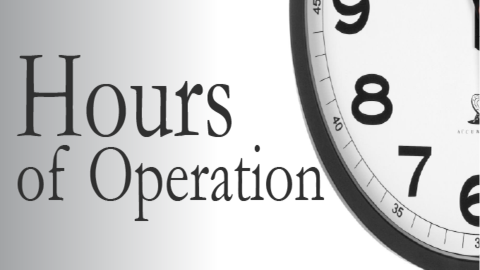 Fall Term Schedule
We are open 10am-4pm, Monday-Friday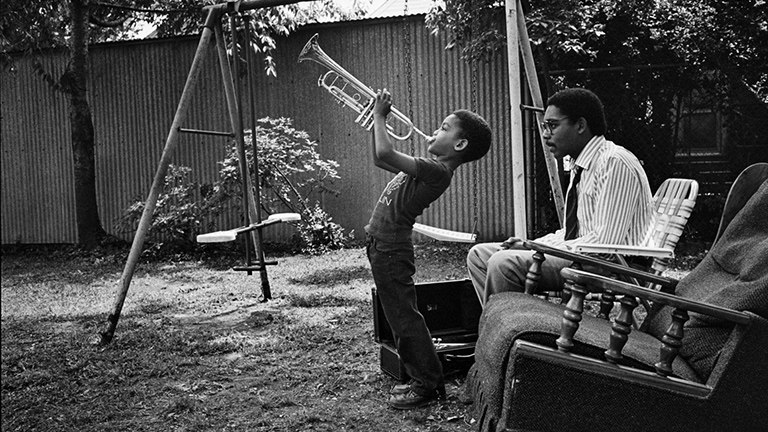 New Acquisition: Brian Lanker Collection
Special Collections and University Archives is thrilled to announce the recent acquisition of the Brian Lanker Collection, a large and compelling selection of his photography, interviews, and film work. Lanker (1947-2011) was a Pulitzer Prize–winning photojournalist and artist based in Eugene, Oregon, whose repertoire encompassed a wide range of subjects, from Steve Prefontaine to advertising for Nike and documentary photography for Life Magazine.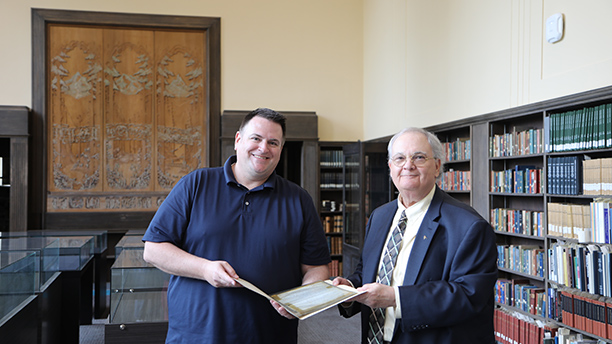 Traversing the Oregon Trail Twice—Pioneer Woman's Journal Returns to UO Libraries
Follow the trials of Elizabeth Goltra's journal as it traverses the Oregon Trail, gets stolen, and is finally returned to UO Special Collections and University Archives more than a century after its original journey.