Special Collections and University Archives Highlights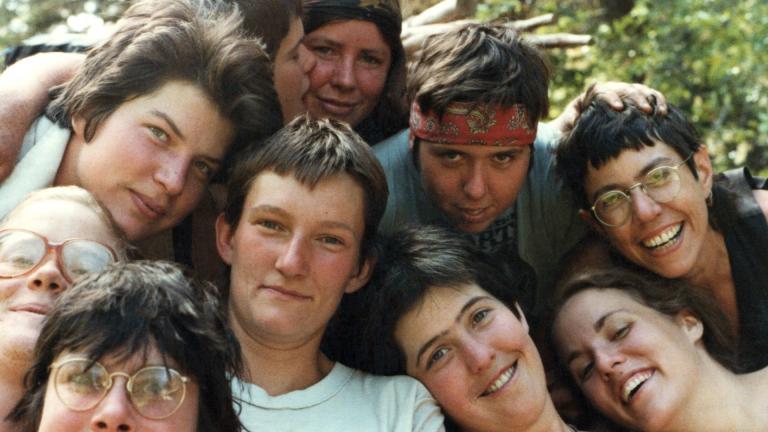 Outliers and Outlaws
The Eugene Lesbian History Project is a community-based, digital humanities project that preserves and shares the unique history of the lesbian community in Eugene, Oregon.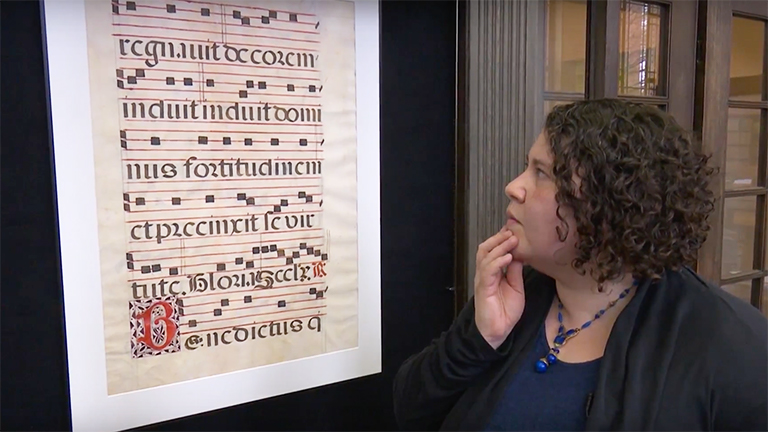 Curator's Tour: "Word Made Print" with Dr. Vera Keller
"Word Made Print: Reformation and the History of the Book" was a 2018 exhibit in the University of Oregon's Special Collections & University Archives that marked the 500th anniversary of the Protestant Reformation. This video provides an interpretive tour of the exhibit with curator Dr. Vera Keller, professor of history in the Robert C. Clark Honors College at the University of Oregon.