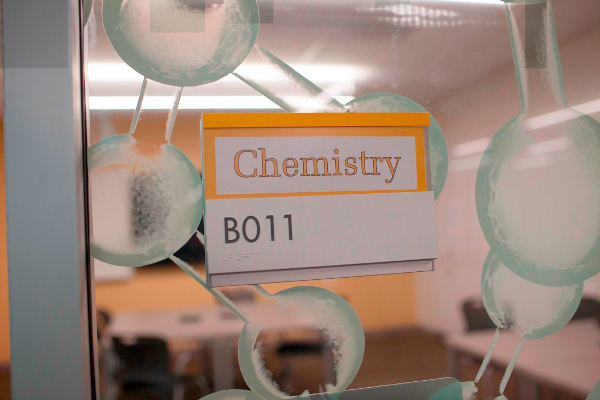 The Department Tutorial Rooms in PSC are rooms set aside for office hours, peer tutoring, and other non-credit tutorials or instruction, as well as general group study. 
There are rooms for:
Computer Science
Earth Sciences
Biology
Physics
Chemistry
Human Physiology
These rooms may be reserved by staff in each department for the purposes listed above.  They are available on a walk-in basis (for anyone, not just students studying the same fields) when they are not reserved, but are not reservable as general study spaces.  The schedule for each room can be found on the tablet adjacent to the door, or Price Science Commons and Research Library Reservations.