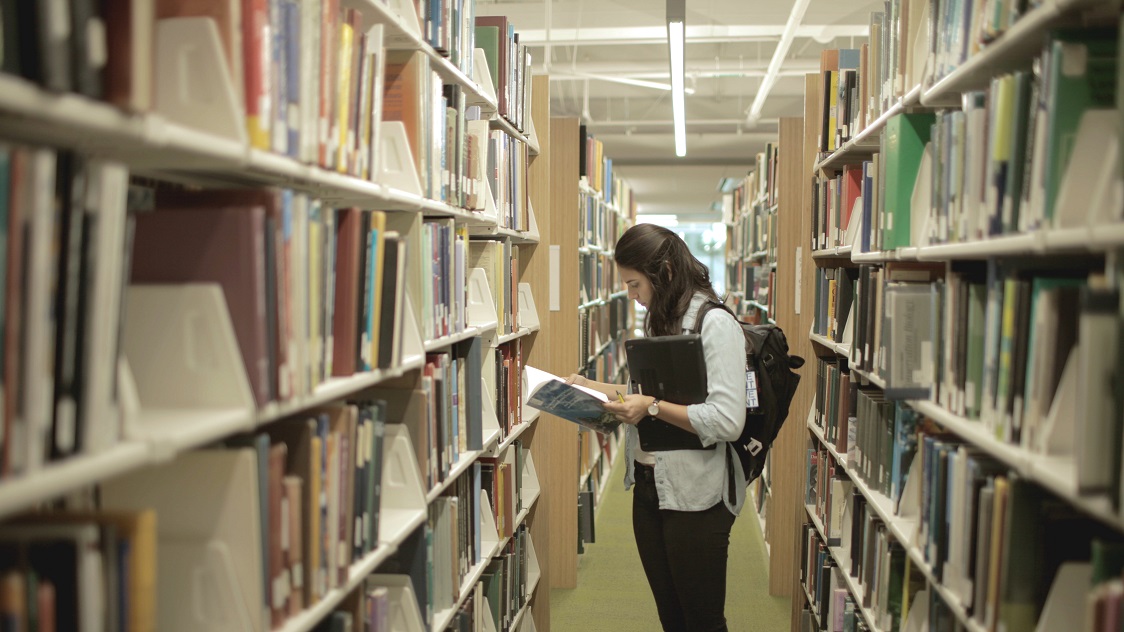 Print resources in the Price Science Commons include monographs and current periodicals, housed in the library, and some bound serials (also called journals or periodicals), which are partially housed off-site.
To locate monographs, visit the PSC and head to the west side of the courtyard -- the stairs and service desk are on the east side --and past the quiet area and group study rooms. 
In 2015 we moved much of our journal content to online access.  For journals whose content was not available on line, we kept the print, but moved much of it into storage, from which we can fetch either a scan of a specific article, or, if you'd prefer, a whole volume.  You can initiate these requests through the catalog:
For an article, treat the request like an InterLibrary Loan request.  We'll still fetch it and scan it locally, and there's no charge; however for your purposes it's exactly like an ILL request.
For the whole volume, treat the request like any book request.  We'll retrieve the volume and hold it for you at the library branch of your choice.
If neither of the above options works for you, please check with us at the desk.  We may be able to go with you to the storage facility to browse or retrieve materials immediately.