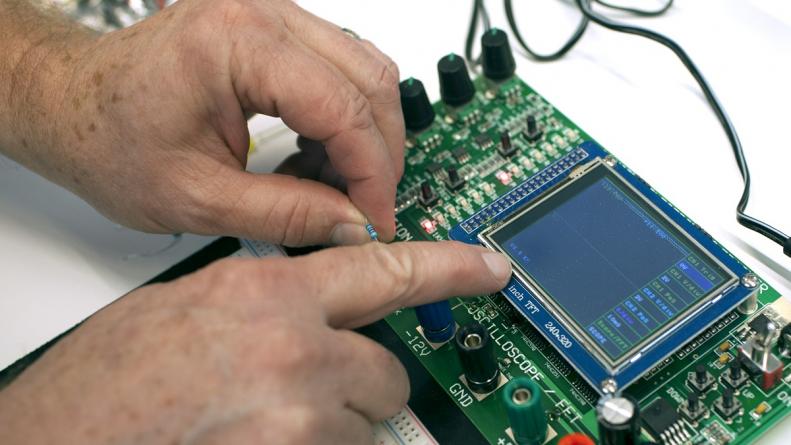 The DeArmond MakerSpace is a DIY space for use by University of Oregon students, staff and faculty from any department. Use of the facility by others is only allowed for special UO-sanctioned events with prior written approval by PSCRL Staff.  You may make an appointment to use some of the higher-use equipment here, but if it's your first time coming to see us, please read on.
Prior to using the MakerSpace, each patron must review the use policies, sign the UO release waiver, and pass the safety test. Please note that it may take 1-3 business days to process the safety test submission and grant access. Here is the link where you can do all of that:
Since you may need orientation to the space or machines within the space before you are cleared to work on them, we have an appointment calendar.  To make an appointment for a MakerSpace orientation, please click the button below and select a time.
Schedule Appointment with Staff
Equipment and schedule information are available below. Again, please note that many items may only be used after one has received training in their use; see above and plan accordingly.  Once you are in the room, equipment that is tagged with yellow tape requires training prior to use, and equipment tagged with blue tape is for staff use only.  All other equipment is free to use. For questions, see our student staff in the MakerSpace who are ready to help—drop in or make an appointment ("Schedule Appointment with Staff" link, above).  Please note that while we will help you make sure you are using machines safely and will point you to tools you can use to design your work, we won't do design work for you and don't promise we are experts in the many software tools that might be used.
Policies, the cost to use, and machine-specific safety information are posted in the MakerSpace for consultation.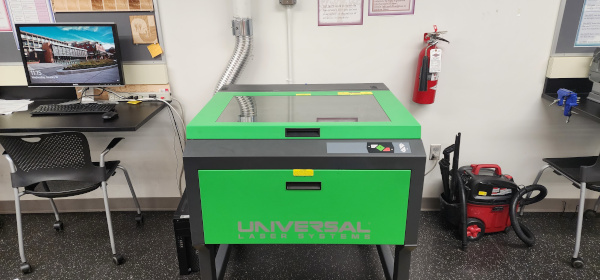 Laser Cutter
Safe cutting materials can be purchased at the the Duckstore.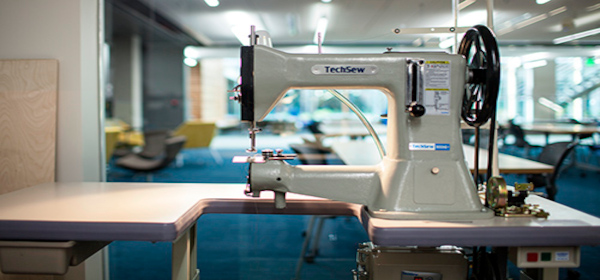 Industrial Sewing Machine
Bring your own materials to sew. Fee per half-hour covers thread and needles.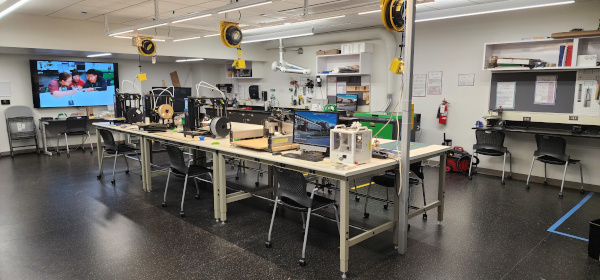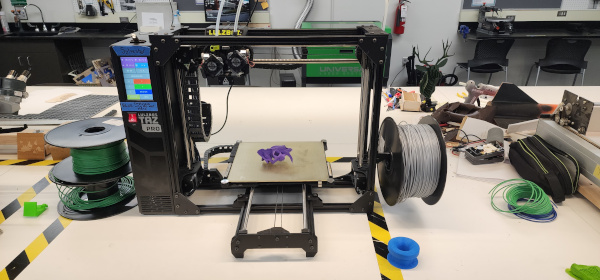 3D Printers
Printing costs 25 cents per gram; pay by Duck Bucks at the service desk.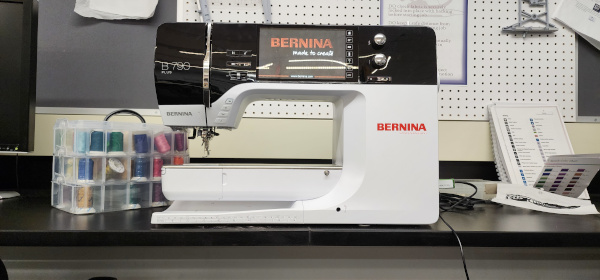 Embroidery Machine
Bring your own materials to sew. Fee per half-hour covers thread and needles.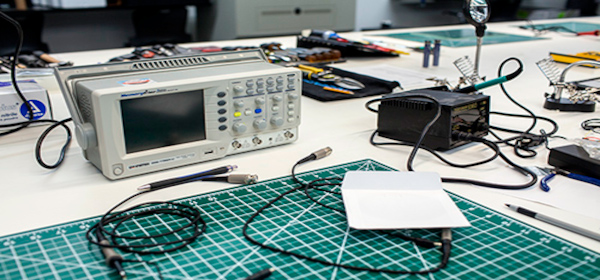 Electronics
Use of hand tools is free; parts may be available for sale at the desk or the Duckstore.