"Whether you're searching for an older dissertation a family member wrote or scoping out potential theses advisors for your grad program, this tool will be very helpful to researchers of all kinds," said Genifer Snipes, interim director for Research & Instructional Services and Business & Entrepreneurship Librarian at UO Libraries.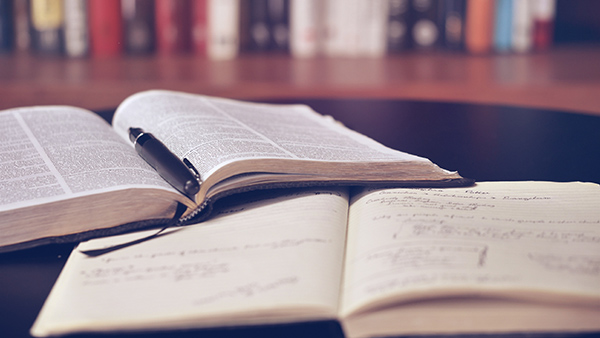 According to ProQuest, this is "the world's most comprehensive collection of dissertations and theses from around the world, offering millions of works from thousands of universities. Each year hundreds of thousands of works are added. Full-text coverage spans from 1743 to the present, with citation coverage dating back to 1637."
"We're happy to offer this expanded service to our UO Libraries patrons," said Dave Fowler, collection management librarian.